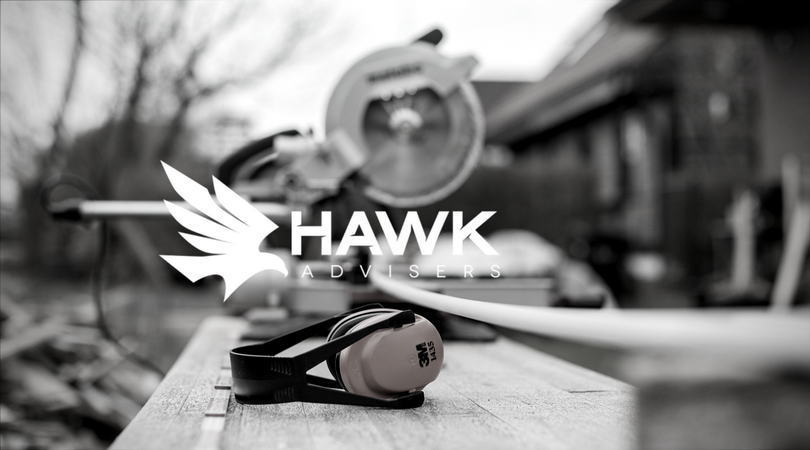 OSHA issued two standards to protect workers from exposure to respirable crystalline silica. One for construction and the other for general industry and maritime. This allows employers to tailor solutions to the specific conditions in their workplaces.
Below, is information regarding the Construction Standard. If you are interested in learning more about the General Industry and Maritime Standard, click here.
Construction Standards:
About 2 million construction workers are exposed to respirable crystalline silica in over 600,000 workplaces—OSHA estimates that more than 840,000 of these workers are exposed to silica levels that exceed the new permissible exposure limit (PEL). Workers' exposures are limited to a new PEL of 50 micrograms of silica dust per cubic meter of air, averaged over an 8-hour day.
Studies show that exposure to respirable crystalline silica can cause silicosis, lung cancer, respiratory diseases such as COPD, and kidney disease.
The rule also includes provisions for measuring how much silica workers are exposed to, limiting workers' access to areas where silica exposures are high, using effective methods for reducing exposures, providing medical exams to workers with high silica exposures, and training workers about silica-related hazards and how to limit exposure.
Lowering silica exposure can be accomplished by using common dust control methods. These methods include wetting down work operations to keep silica dust from getting into the air, enclosing an operation, or using a vacuum to collect dust at the point where it is created to avoid inhalation.
Construction employers should have started to comply with all requirements of the standard on September 23, 2017, except requirements for laboratory evaluation of exposure samples, which begin on June 23, 2018.
The information above and additional information on OSHA's silica rule, can be found here.