Personal Insurance with Personality
If you have ever been in an auto accident or purchased a new home, then you have some experience with personal insurance.  While most of us agree that insurance is necessary, the buying experience lacks luster.  It is safe to say that an insurance policy may never have the same appeal as a new iPhone, mountain bike or vacation.  We get it…however, the value of insurance tends to get lost somewhere between animated advertising campaigns and name-your-price gimmicks.
HAWK Advisers will help you make meaningful and affordable insurance decisions for your HOME, AUTO, FARM, and LIFE.  We rely on personal interaction – not computer automation to match products with people.  We like computers as much as the next person; we just don't trust them to tuck in our kids at night.
So the next time you are out on the Greenway, driving on the Blue Ridge Parkway or sitting on your back porch, we want you to be free from worry knowing that you purchased the right protection for the things that matter most in life.
Start a conversation with a HAWK Personal Adviser to discuss your specific needs and objectives.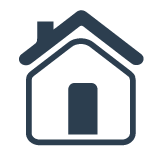 A homeowners insurance policy offers financial protection to your home and the contents within.  Additionally, it helps provide liability protection in the event that someone is injured on your property.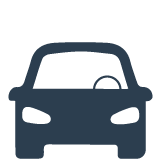 Accidents can unfold in the blink of an eye and you need the protection of a HAWK auto insurance policy. Building the right coverage is easier than you might think with a HAWK adviser.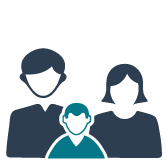 Tailored specifically for you and your needs, HAWK life insurance coverage provides for your loved ones should the unthinkable happen.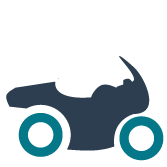 Hitting the open road and feeling the wind is a experience like no other, but motorcycle drivers need a policy that is different from your standard auto insurance. Together, we can create coverage for your unique riding needs and budget.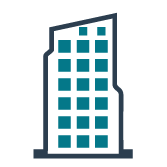 Don't expect your landlord to protect your belongings; that responsibility is yours.  The contents of your apartment need to be protected from loss, such as theft, fire or other damage.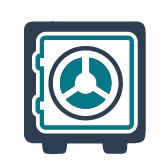 The valuable items in your life such as art, jewelry, firearms, antiques or electronics may have substantial replacement costs. In the event of a loss, they may not all be replaced with typical homeowner's coverage.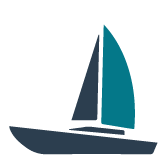 HAWK insures watercraft of all types. Whether you are on the water or hauling on the road, HAWK gives you peace of mind to enjoy some fun in the sun.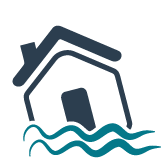 A single storm can ruin your financial future, so protect what matters most with specific coverage for flooding and other water damage.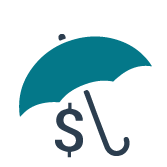 You can't predict the unexpected. Adding an extra layer of protection to your coverage can be a wise investment. Whether for liability, high damages, medical bills, or legal fees, HAWK policies can offer peace of mind.