Employee Benefits
Everyone is talking about Healthcare reform, but the challenge is bigger than overcoming cost increases.  Let's face it; the terrain is rough. That's why HAWK Advisers has a dedicated Employee Benefit team that specializes in questions related to the Affordable Care Act.  In fact, we were among the first health insurance agencies to bring information and actionable education into our business community through a series of free training seminars and monthly compliance updates.
At HAWK Advisers, we believe in delivering cost-effective, flexible, and rewarding employee benefit programs.  The options are vast and the consequences for bad advice are expensive at best.
Whether you are fully-funded, partially-funded, a captive participant, small group or large group, we want to be your guide.
Start a conversation with a HAWK Benefit Adviser to discuss your specific needs and objectives.
Aside from salary, employees consider Health Insurance to be the most important benefit of employment. Obtaining qualifying, affordable, and meaningful coverage is more challenging than ever.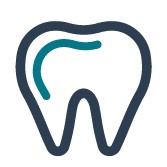 Studies indicate that employees rank dental plans as the number-two benefit provided by employers. Selecting the best plan for your employees is all about finding the right balance.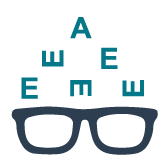 Group vision plans allow employers to offer a health benefit to their employees at relatively low voluntary costs.  Many common diseases like macular degeneration, cataracts, glaucoma and dry-eye disease may be prevented, at least to a point, with annual eye consultations.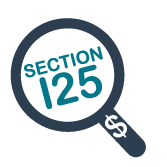 Tax implications are a concern for both employers and employees.  There is a persistent need for better advice on options that may reduce tax burdens and help save for future medical costs.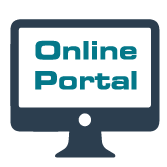 As part of our optional value-added services, HAWK Advisers offers access to OrchestrateHR, a web-based human resources solution for administering benefits and human resource functions on behalf of your employees. OrchestrateHR offers multiple services under one roof, which are geared toward lowering operational costs for clients.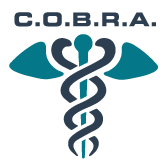 HAWK's Benefit Advisers offers employers access to COBRA administration services. We work with third-party professionals to ensure employee benefit programs are administered in accordance with appropriate state and federal regulations.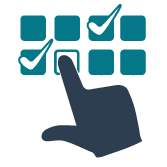 Group Voluntary Benefits give employers the option to offer additional benefits without increasing group benefit costs. Employees gain access to specialized products, favorable underwriting, dependent coverage, and a convenient payment method through payroll deduction.