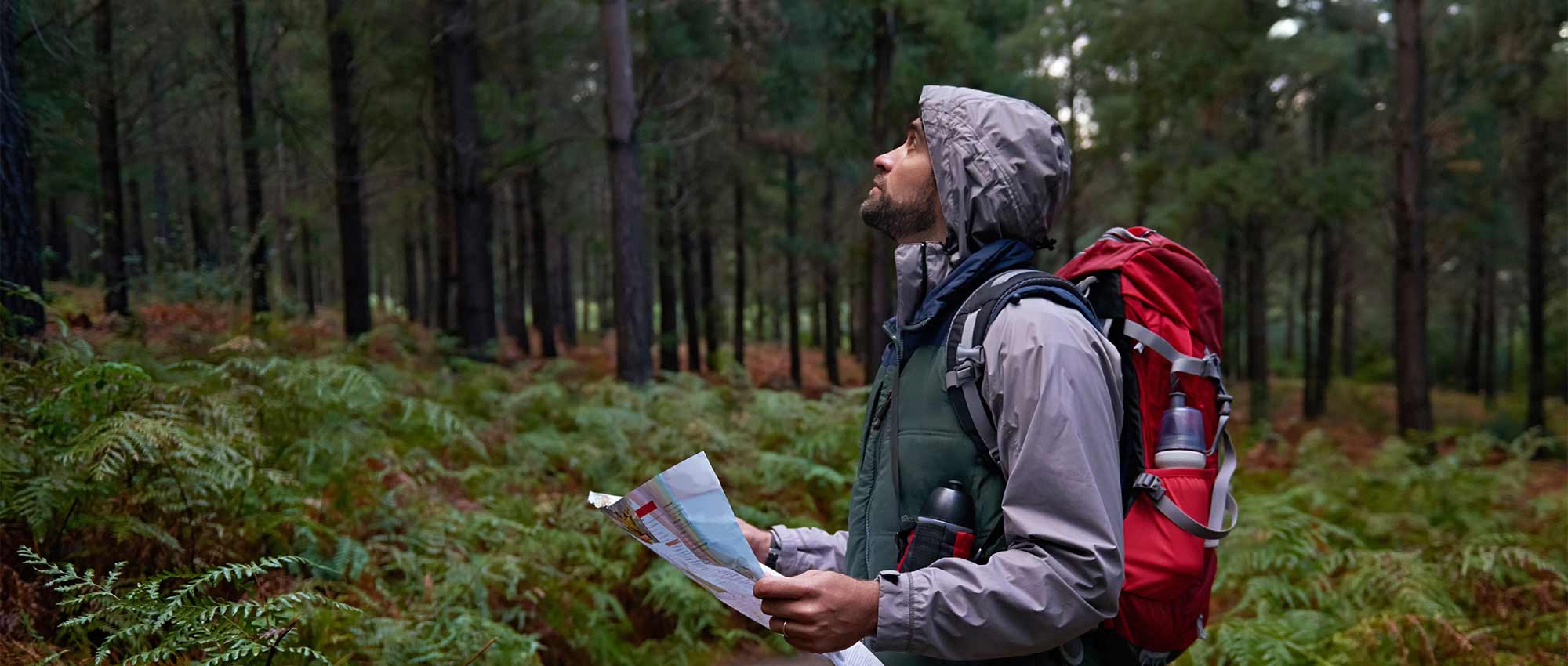 Independent
By Nature
You buy insurance to protect those things you value most... So why does it feel like such an unnatural process?
Learn More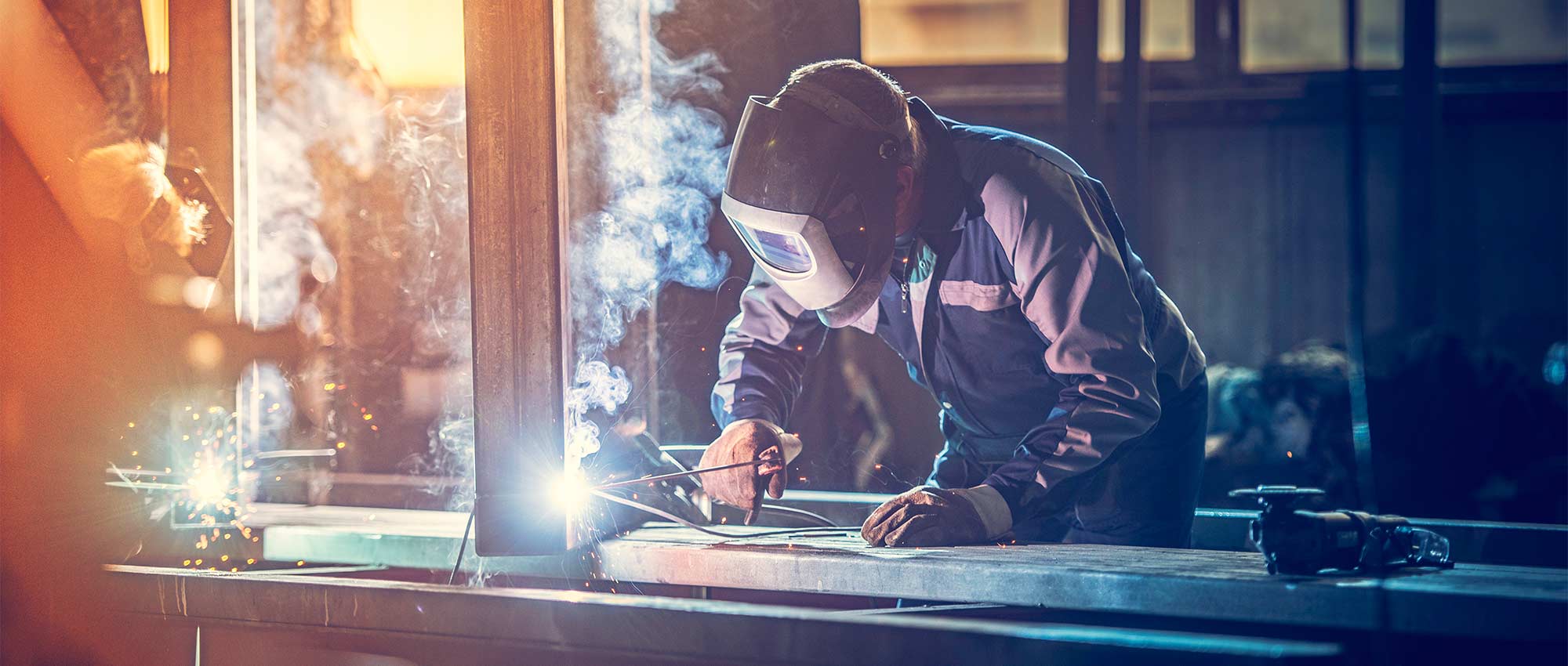 Safety
Advisers
Because both work and life can be risky... A knowledgeable guide can help you make good decisions proactively so the resources you need are there when you need them.
Learn More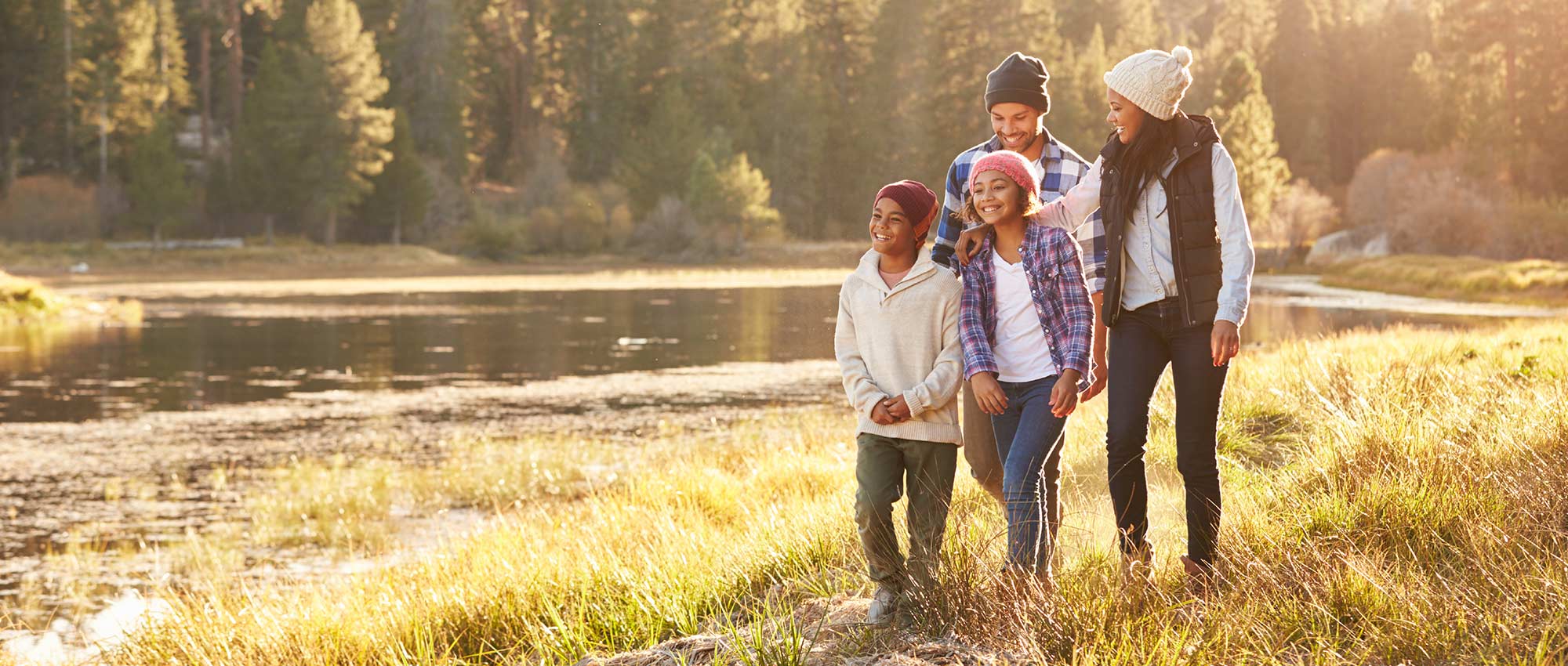 Personal
Insurance
Putting off something important? HAWK prioritizes the people and things you care about most. Let us cover you.
Learn More
Learn More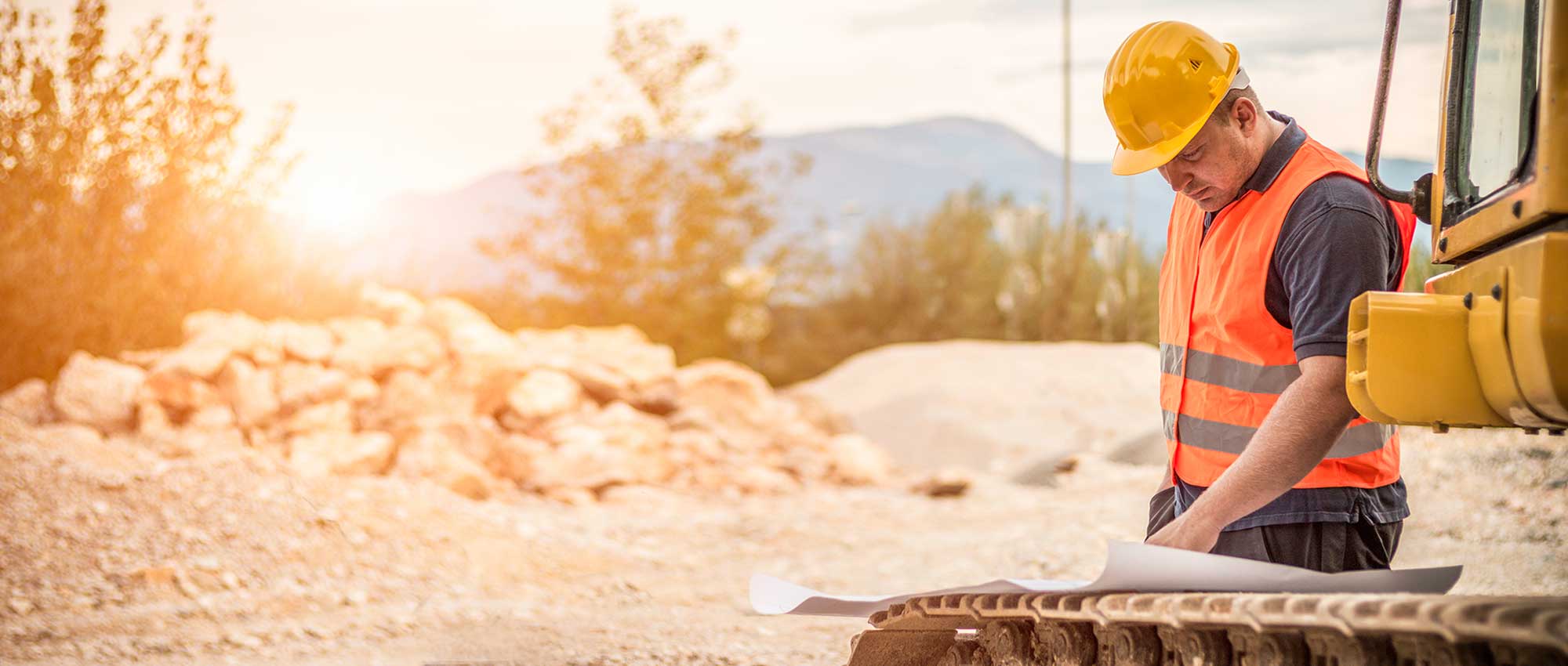 Commercial
Insurance
You invest a lot in your business. Your insurance agent should too. We know that performance matters, and that's how we prefer to be measured.
Learn More
Learn More
Making Insurance Make Sense
Today, how we measure risk and purchase insurance to protect our family, business and employees often feels like an unnatural process.  In an industry where some providers associate the speed of transacting business with customer satisfaction, we have made the choice to preserve the integrity of our products and services.
How much insurance do you need, what coverage options should you consider, how much risk can you afford to take?  These questions are best addressed through a dialogue with a trusted adviser – not a website.
HAWK Advisers is an empowered team with distinct skills and a passion for helping others.  We are a company; that like you, performs at our best when the work is challenging and rewarding.
"Independent by Nature," is our commitment to leading by example and helping our clients make meaningful risk management decisions.  It's in our nature, and it's what separates us from the pack.
Complete Solutions
Carefully crafted commercial and personal insurance programs to meet your unique needs.
Educated Advice
Workshops, seminars, and private one-on-one consultations to demystify the insurance process and help you make informed decisions.
Committed Partnership
Decades of experience, a strong local presence, and a national support network – HAWK provides the right team to help you navigate the path ahead.
Independent By Nature
It isn't a tagline. It's a commitment. Let's invest together.
The History That Built Opportunity
When two local and well-established firms recognized the value of a unified vision, HAWK Advisers was born. Carlton Wright Insurance Agency, Inc., and Commercial Insurance Services, Inc., have a long-standing reputation for excellence and unparalleled service.
Now, operating under a shared vision, HAWK is pioneering an improved customer experience with an emphasis on innovation and interaction.  We operate at the pace of change and don't let conventional wisdom hold us back from opportunity.  Risk is a catalyst for new ideas and dreams.  Our passion to manage risk is inspired by the aspirations of the people and businesses we serve.
HAWK brings nearly 70 years of local independent insurance, employee benefit, and risk-consulting experience.  Our network of support staff covers a national Keystone network including over 100 employees and 250 agency partners.  We are qualified to protect the things that matter most in life.