HAWK Value Proposition
At HAWK Advisers, our approach to client acquisition and retention is based on performance – not promises.  We separate ourselves by tying customer expectations to measurable results.  In other words, why pay or switch providers unless there is a better value exchange.
HAWK's Value Proposition is simple and practical.  We help you make meaningful insurance and risk management decisions by providing ease, options, and advice.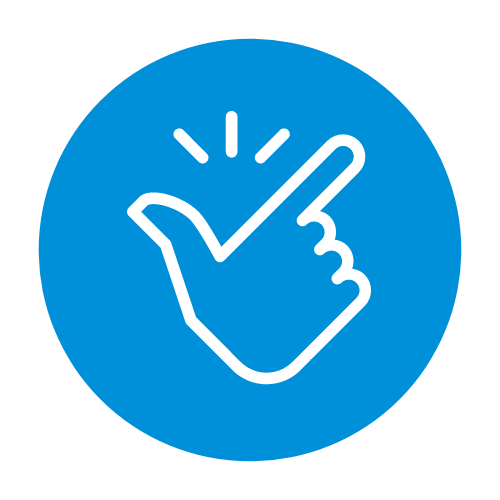 Ease:
Insurance is complicated, but it doesn't have to be. HAWK Advisers understands that managing risk is not a one-size-fits-all approach. It takes specialization and a clear understanding of the objective at-hand. Our advisers spend the necessary time to evaluate and discuss your needs before proposing a plan of action.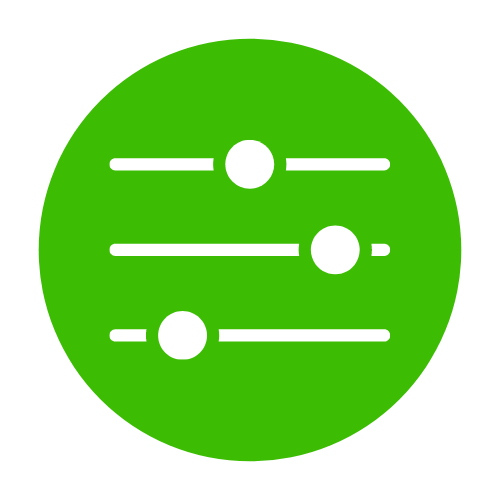 Options:
HAWK Advisers partners with multiple insurance carriers to find you the best coverage at the best value.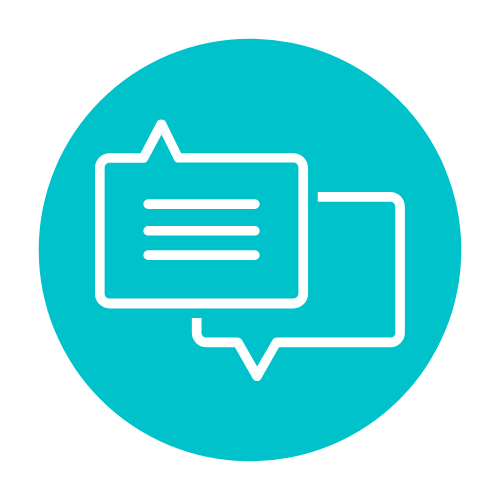 Advice:
When you partner with our team, you are getting more than just an insurance policy. Our risk management solutions extend past your policy by equipping you with the resources, advice and educational opportunities to mitigate your needs for the products we sell.